There are just countless reasons to visit Mexico. This is a land of contrasts and diversity. From the ancient ruins of Teotihuacan to the sparkling beaches of Cancun, there is something for everyone. Imagine exploring the ancient temples and pyramids of the Mayan civilization one day and sipping on a refreshing margarita on the beach the next. The food is also something to look forward to, from traditional street tacos to gourmet dining experiences, Mexican cuisine will leave your taste buds dancing with joy.
Top Reasons To Visit Mexico
This vibrant country offers endless opportunities for fun and excitement, with its beautiful beaches, delicious cuisine, ancient ruins, colonial architecture, and breathtaking nature. Not to mention, the people of Mexico are known for their warmth and friendliness, making it easy to immerse yourself in the local culture. Why settle for the same old vacation spots when you can have it all in Mexico? Why not take a break from the daily routine and discover all that this wonderful country has to offer? Pack your bags and get ready for a vacation you'll never forget!
Here are just a few of the many reasons why Mexico is worth visiting:
Paradise Beaches
Mexico is a beach lover's paradise, with its warm tropical climate, clear turquoise waters, and miles of picturesque coastline. Whether you're looking for secluded coves, long stretches of white sandy beaches, or spots surrounded by ancient ruins and natural beauty, Mexico has it all. With over 500 beaches to choose from, it can be hard to decide where to go. But don't worry, here are a few of the most beautiful beaches in Mexico that you should definitely visit.
First on our list is Tulum, located on the Caribbean coast. Tulum is known for its crystal-clear waters, soft white sands, and ancient Mayan ruins. This beach is a perfect blend of history and natural beauty, making it one of the most unique and beautiful beaches in Mexico.
Next up is Playa del Carmen, also located on the Caribbean coast. Playa del Carmen is a popular tourist destination, known for its lively atmosphere, excellent restaurants, and water sports activities. This beach offers a wide range of activities from swimming and sunbathing to kite surfing, kayaking and paddleboarding.
If you're looking for a more secluded spot, head to Playa Conchal, located on the Pacific coast. This beach is known for its crystal-clear waters and white sandy beaches made of crushed shells. It's also a great spot for snorkeling and diving, with an abundance of marine life to discover.
For those who are looking for a bit of adventure, Xcalak on the Caribbean coast is a place to go. This beach is located in the heart of the Sian Ka'an Biosphere Reserve, a UNESCO World Heritage Site. It offers a chance to explore the natural beauty of the area, with opportunities for bird watching, snorkeling, and diving.
Lastly, Playa Los Muertos, located in Puerto Vallarta is a must-visit beach. The beach is known for its relaxed atmosphere, and it's a great spot to enjoy the sunset. It's also home to a variety of restaurants and bars, making it a great spot to spend an evening.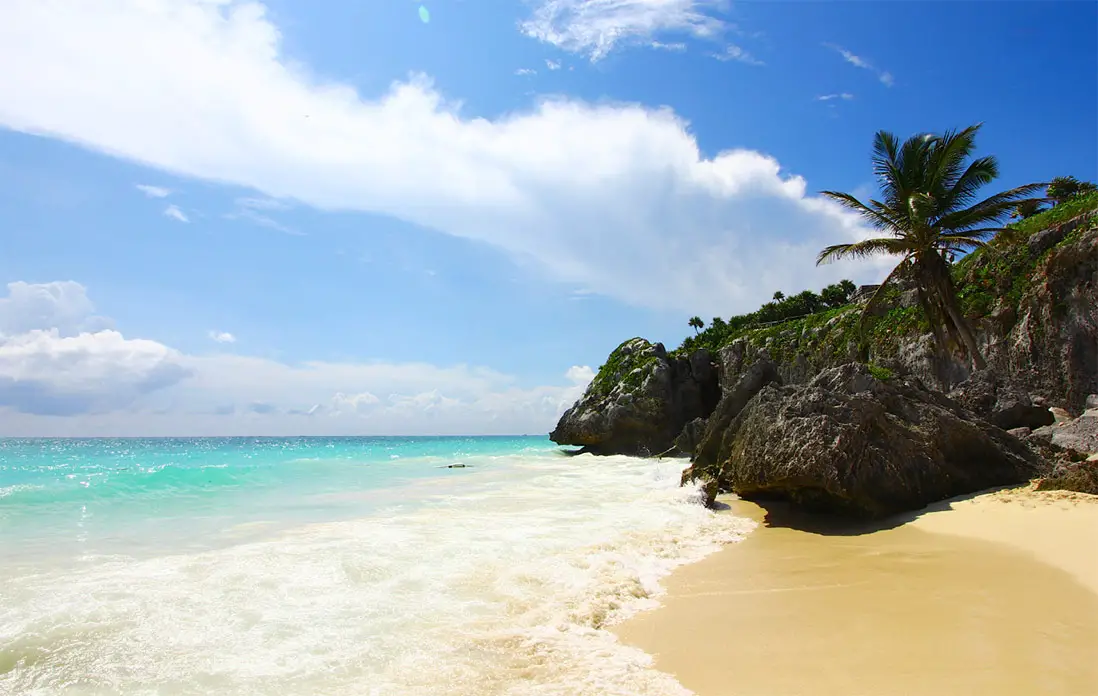 The Day Of The Dead
The Day of the Dead, or "Día de los Muertos" in Spanish, is an annual celebration that is deeply ingrained in Mexican culture and is one of the not-so-obvious reasons to visit Mexico.
Despite its name, the Day of the Dead is not a somber or gloomy celebration, but rather a vibrant and joyful tribute to the memories of loved ones who have passed away. It is a time for families and friends to come together, share stories, and honor the lives of those who have left an indelible impact on their hearts.
This tradition truly celebrates both life and death, and it is a unique and meaningful experience that is not to be missed.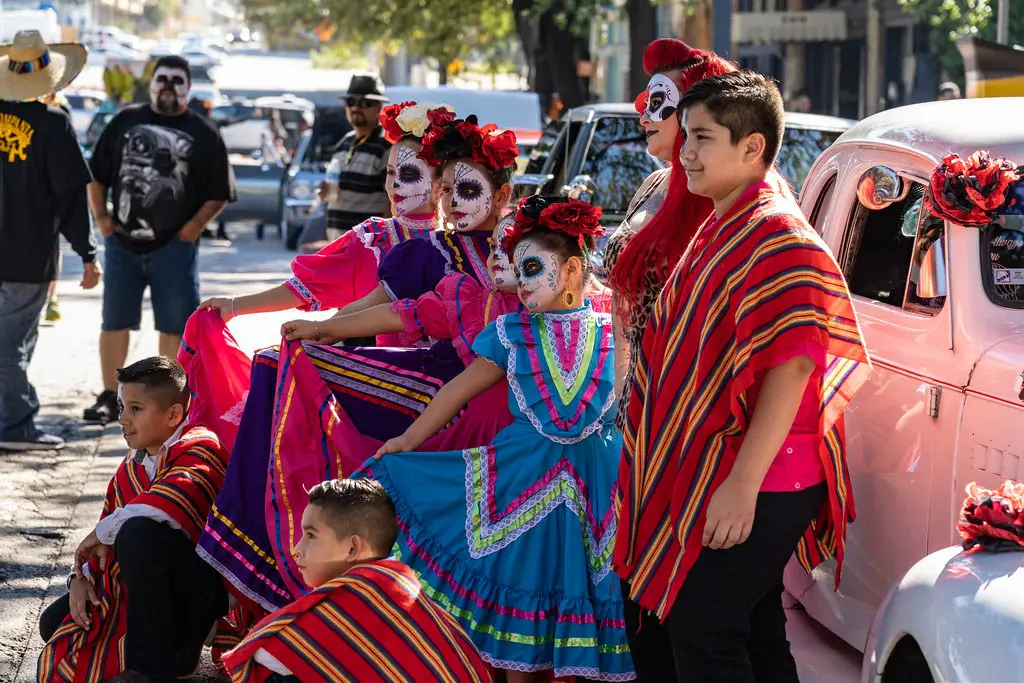 Tequila, Tequila
Tequila is a beloved spirit that is deeply ingrained in the culture of Mexico. Its origins can be traced back to the 16th century in the region of Jalisco, where it was first produced by the indigenous people using the agave plant.
Tequila is made by distilling the juice of the blue agave plant, which is primarily grown in the Jalisco state of Mexico. The process of making tequila is a delicate and time-consuming one, as the agave plants take around 8-12 years to mature before they can be harvested.
Drinking tequila in Mexico is an experience not to be missed. Whether you're sipping on a smooth, aged tequila or taking a shot of the more traditional blanco variety, the taste and feeling of drinking tequila in the land of its origin is truly something special. Tequila is also often paired with Mexican cuisine, like tacos, to enhance the overall dining experience.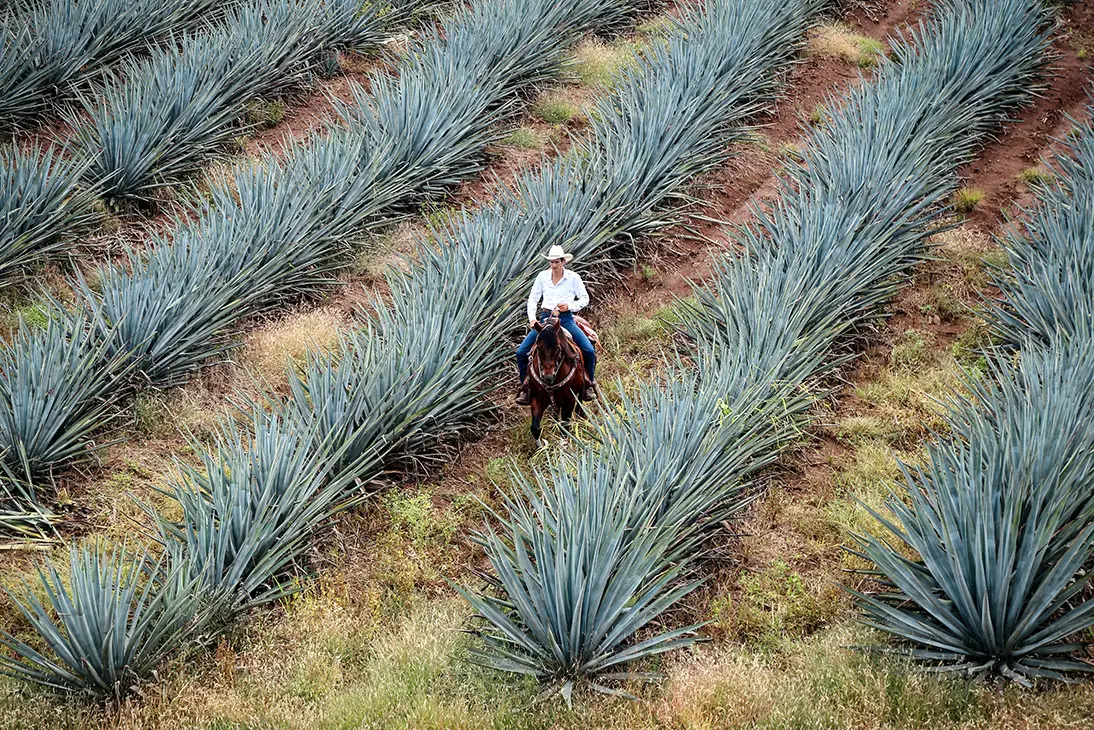 Affordability
Mexico is a destination that is both accessible and affordable for many people. With so many great deals and packages available, it's no wonder that affordability is one of the most frequently mentioned reasons for visiting Mexico among tourists.
The currency conversion rate is favorable for many visitors, with one dollar being the equivalent of around 18 Mexican pesos, making it easy to stretch your money further. Additionally, you can negotiate with vendors in the markets for goods and get even better deals.
What's more, many of the attractions in Mexico are free for visitors, making it an ideal destination for those on a budget. From ancient ruins to colonial towns and cities, there is plenty to explore without breaking the bank.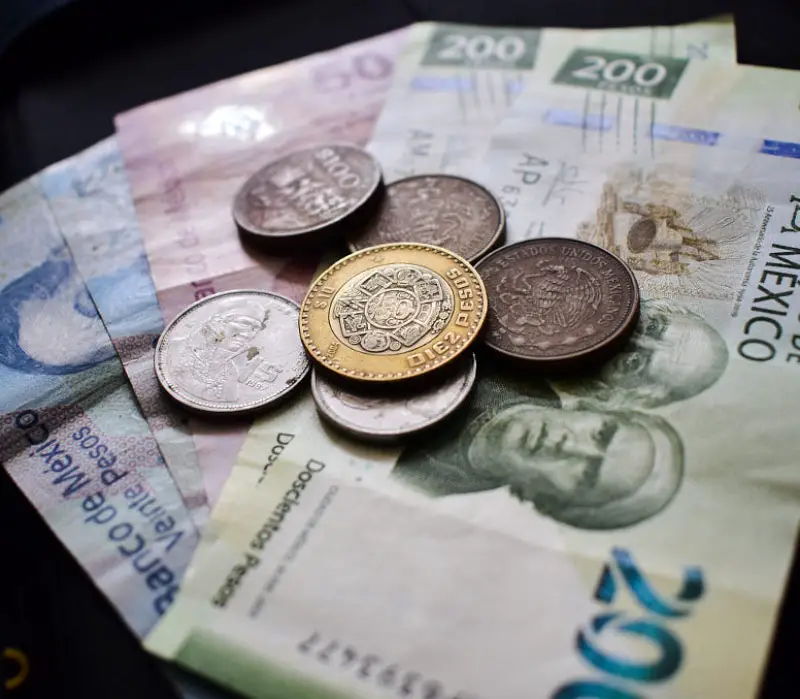 Pyramids Of Ancient Civilizations
Another reason to go to Mexico are ancient civilizations that once flourished there. As a country that is the heir of ancient civilizations, Mexico is home to many impressive archaeological sites that offer a glimpse into the rich history and culture of these civilizations.
One of the most visited ancient sites in Mexico is Chichen Itza, located on the Yucatan Peninsula near Cancun. This ancient city was once a powerful religious and economic center of the Maya civilization and is home to many impressive structures, such as the El Castillo pyramid, which stands at a towering 30 meters.
Another must-see ancient site in Mexico is Teotihuacan, the largest and most important ruin of the Aztec civilization. This ancient city is best known for its two pyramids, the Pyramid of the Sun and the Pyramid of the Moon, which showcase the architectural prowess of the Aztecs.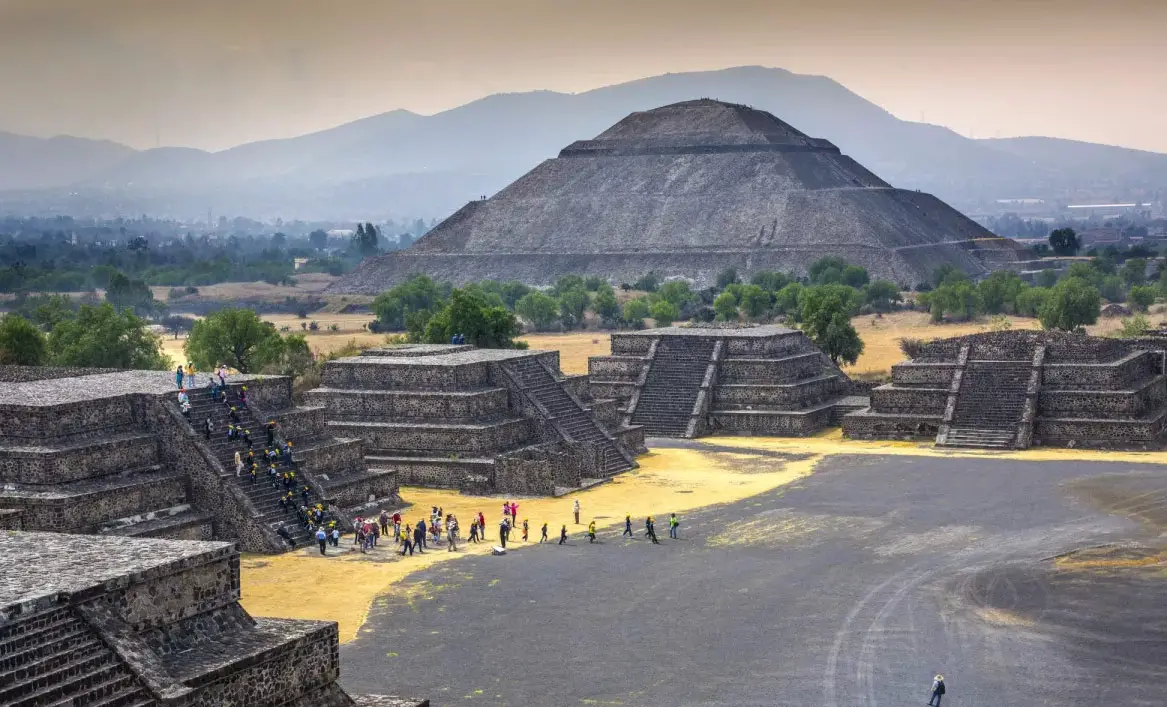 Delicious Food
If you are a foodie looking for your next culinary adventure, then you have one more reason to visit Mexico. Its cuisine is known for its rich flavors and unique spices.
From traditional Mexican dishes like tacos, burritos, quesadillas, and enchiladas to the more regional specialties like mole, ceviche, and cochinita pibil, the options are endless. And let's not forget about the delicious street food, which is a must-try when visiting Mexico.
Each region of Mexico has its own unique flavors and specialties, so no matter where you go, you'll find something new and delicious to try.
Friendly People
Mexicans are known for their warm and friendly nature. Visitors can expect to be greeted with a smile and a "hola" wherever they go. Their culture places a strong emphasis on social connections and interactions. Whether it's spending time with family, friends, or even strangers, Mexicans know how to make people feel welcome and included.
Whether it's a Sunday lunch or a Saturday dinner, families in Mexico make a point to gather around the table and share a meal. These gatherings often include grandparents, children, in-laws, cousins, and friends, making for a lively and welcoming atmosphere. Even with strangers, Mexicans are known for their friendly nature. They'll often strike up a conversation with visitors or offer to show them around.
All in all, the friendly people of Mexico are the next reason to visit the country. They'll make you feel like part of the family, and their warmth and hospitality will make your trip all the more memorable.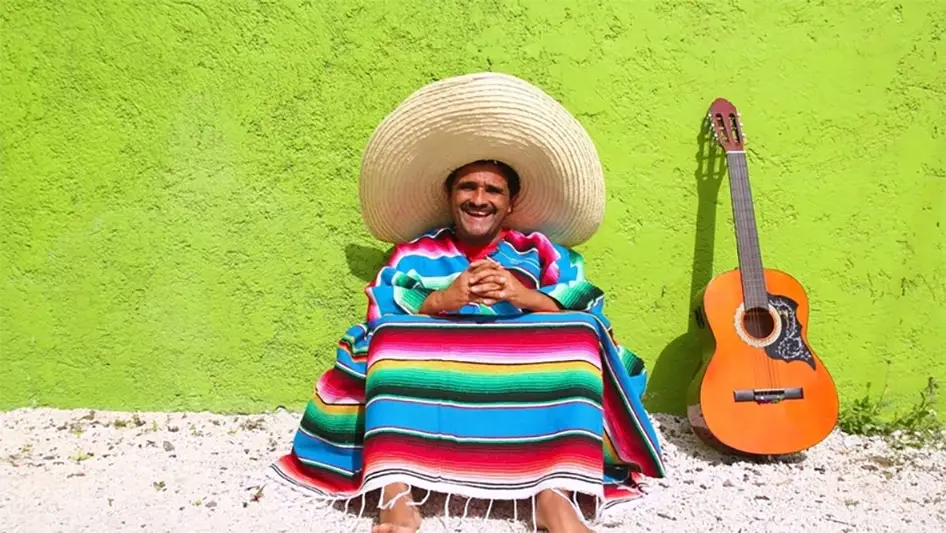 Beautiful Weather
With its warm tropical climate and clear blue skies, Mexico is the perfect destination for those looking to soak up some sun. The country offers a wide range of weather conditions depending on the region, from the hot and dry weather of the desert regions to the tropical and humid weather of the coastal areas. With an average temperature of 25°C (77°F) throughout the year, you can be sure to enjoy warm and sunny days no matter when you visit.