In recent years, Chattanooga, Tennessee has also become a hub for tourism. We're here to share all the incredible places you can explore in Chattanooga. And the best part? They're all free! So pack your bags, put on your running shoes and start exploring!
Check our list of free things to do in Chattanooga:
Go for a walk on the Walnut Street Bridge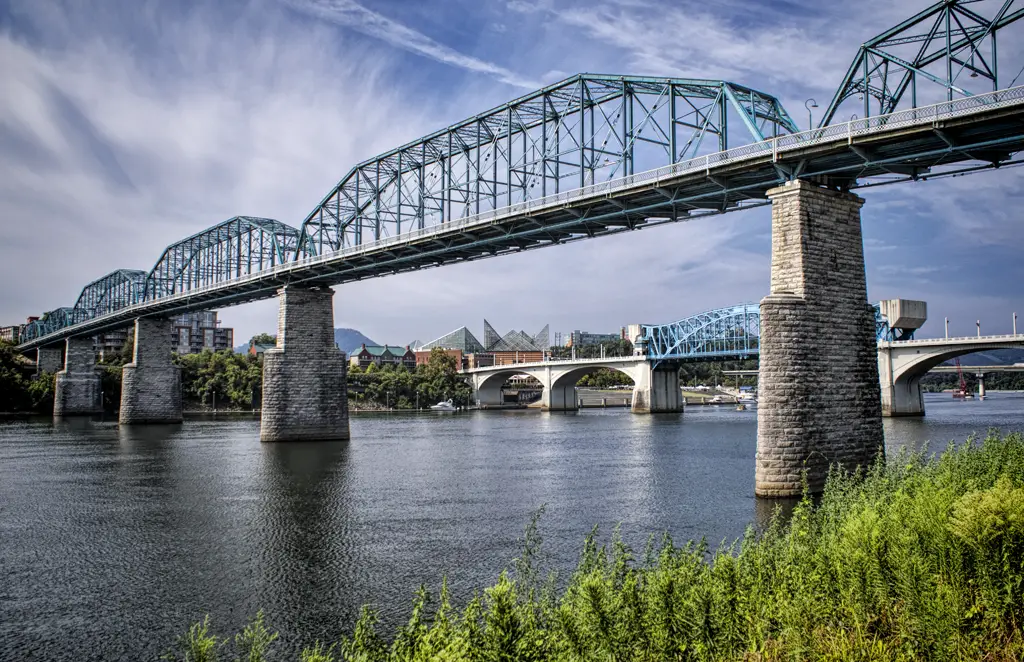 Forget the Golden Gate Bridge! The Walnut Street Bridge is the longest pedestrian bridge in the world! Whether you choose to explore it on foot or opt for a bike ride, enjoy fantastic views of the water while you cross this long bridge completely for free.
Visit the Hunter Museum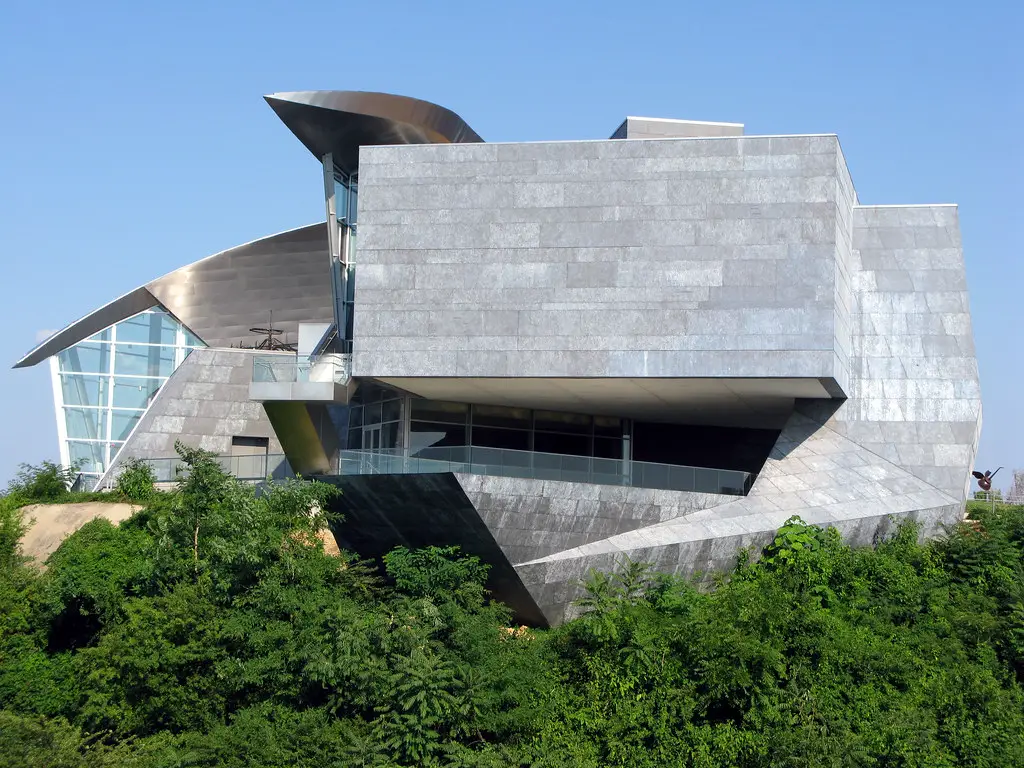 Learn about old American culture at the Hunter Museum. It usually has an entry fee, but there are some free days so plan accordingly!
Enjoy time at the Chattanooga Market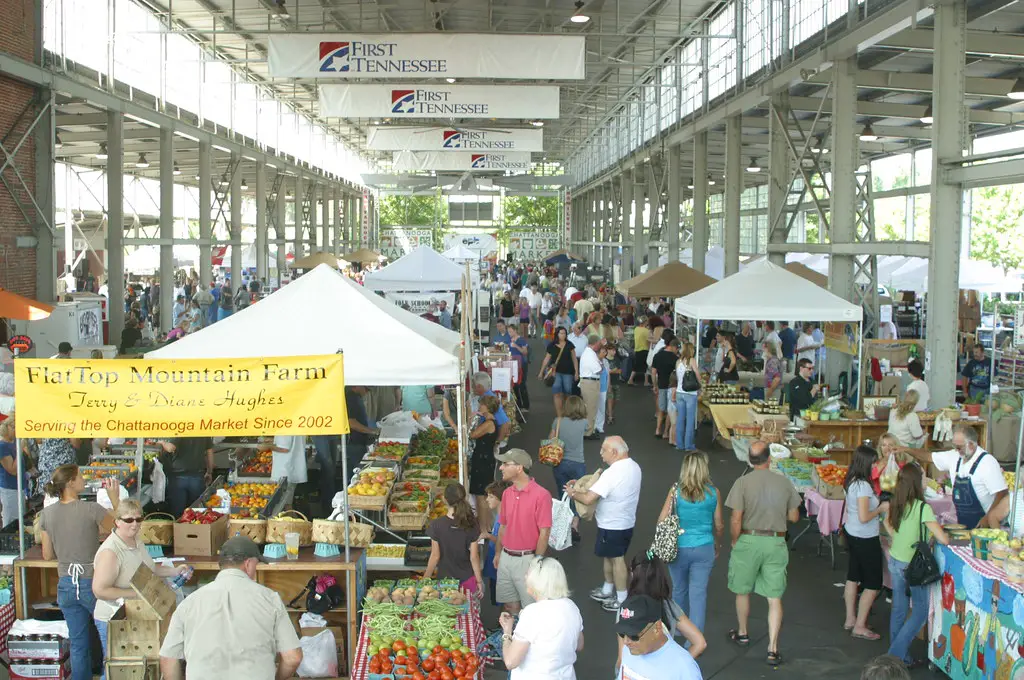 The hustle bustle of the Chattanooga can get anyone excited. With the local craftsmen and farmers setting up shop and the street artists sharing their art, this market is the heart and soul of Chattanooga.
Go to the Passage at Ross's Landing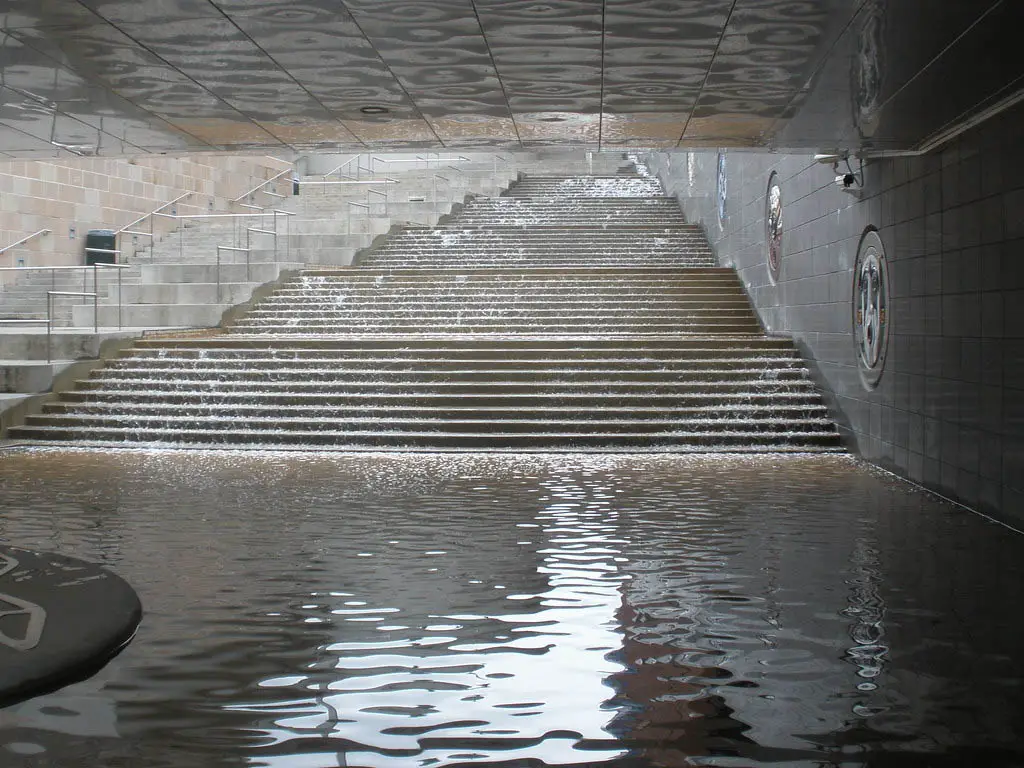 These stairs lead to the Tennessee River and feature a series of murals honoring the Native Americans. It's a beautiful experience combined with a little history lesson.
Visit Brainerd Mission Cemetery
This cemetery, home to the Native Americans has around 60 graves. Worth the visit if you love exploring historical sites and learning about other cultures.
Tap Your Feet at Frazier Avenue
This is free entertainment at its finest. Get ready to impress everyone with your brand new dance moves, because at Frazier Avenue, you can learn how to do the waltz, the hokey pokey and many other dances, all for free!
Enjoy the Nightfall concerts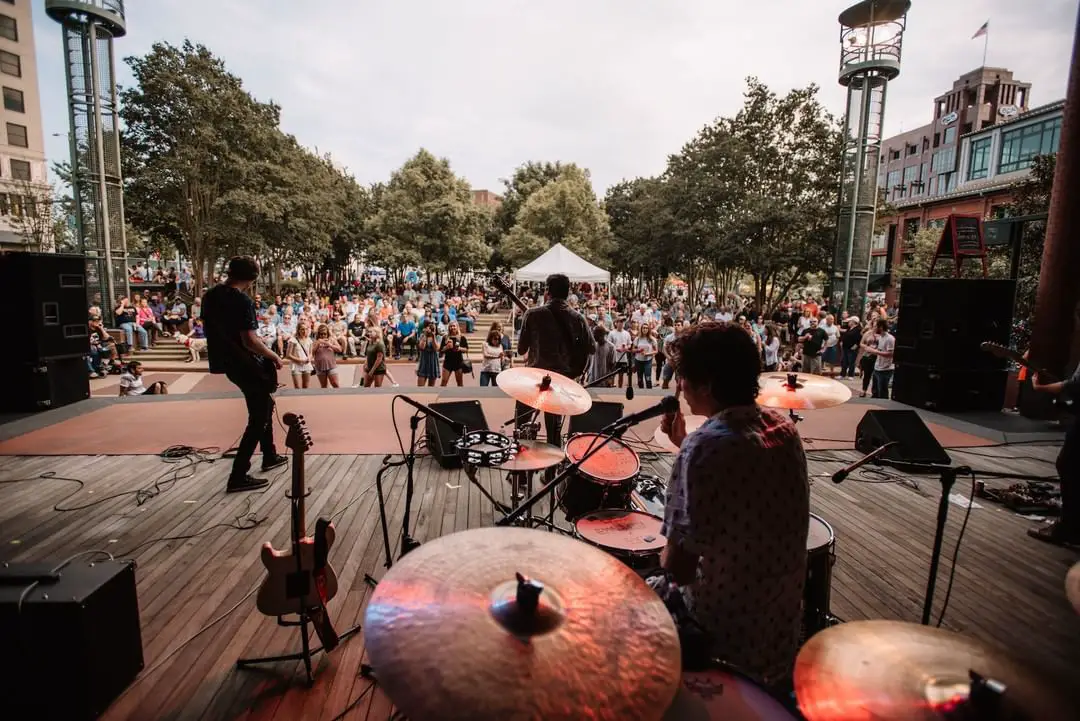 Enjoy local and international music at the Nightfall Concerts and get dancing. These concerts are held from May to September so make sure to check your calendar before planning your vacation in Chattanooga.
Chattanooga's Public Art Stroll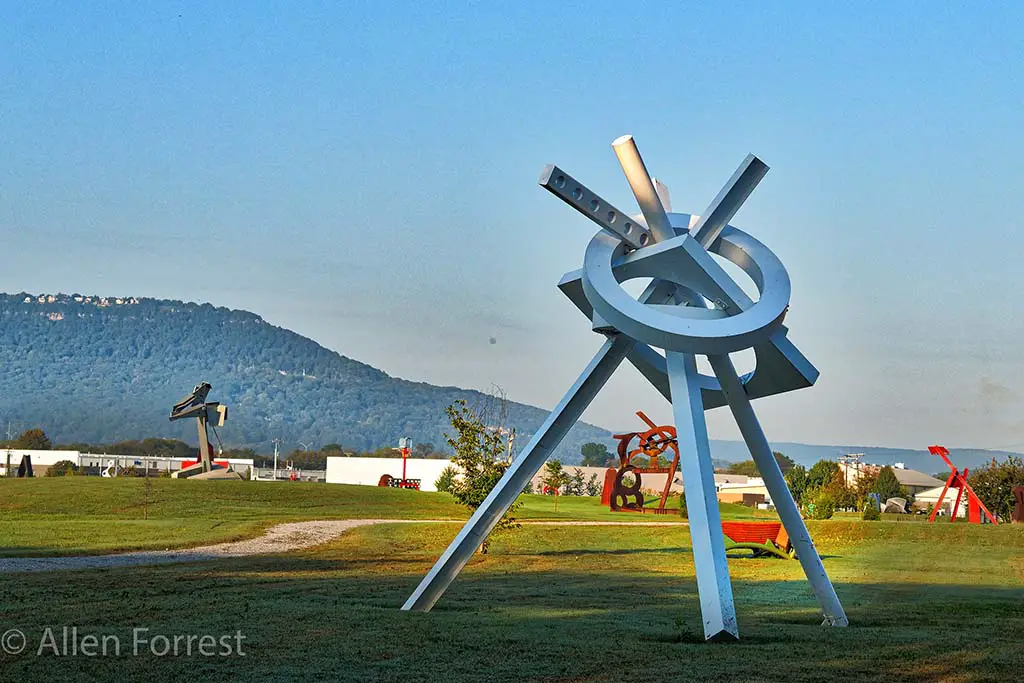 Forget about getting your Big Mac at the drive-through, Chattanooga features a drive-through art gallery. Visit McCallie Avenue for this great site, or tour the River Gallery Sculpture Garden to explore more of Chattanooga's art. The city's walls are scattered with murals and paintings.
Bluff View Art District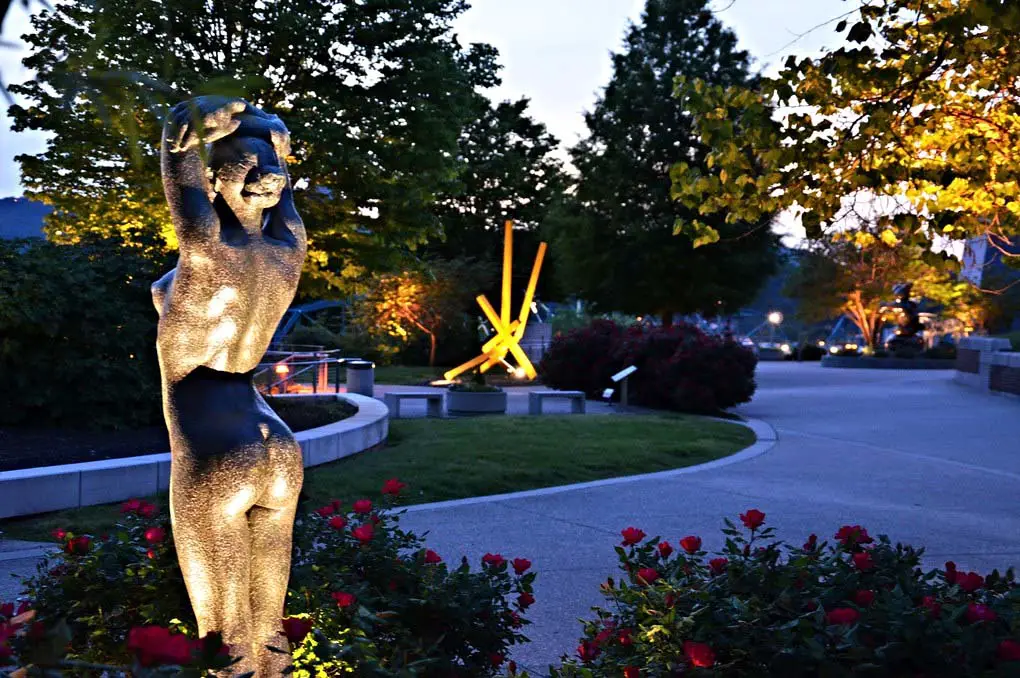 Visit ancient Europe while overlooking the city. If you're an art fanatic, visit the Rembrandt's Coffee Shop to fulfill your artistic fantasies.
Main Terrain Art Park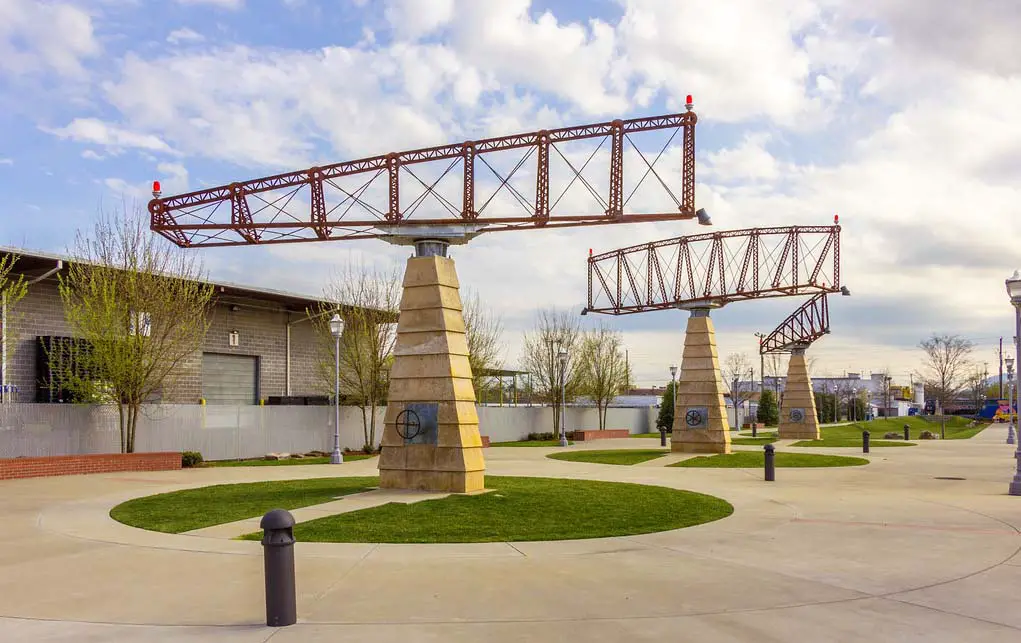 Enjoy your art while being one with nature. A visit to Main Terrain Art Park is practically an artistic hike, so make sure you've got your hiking shoes on!
River Front Nights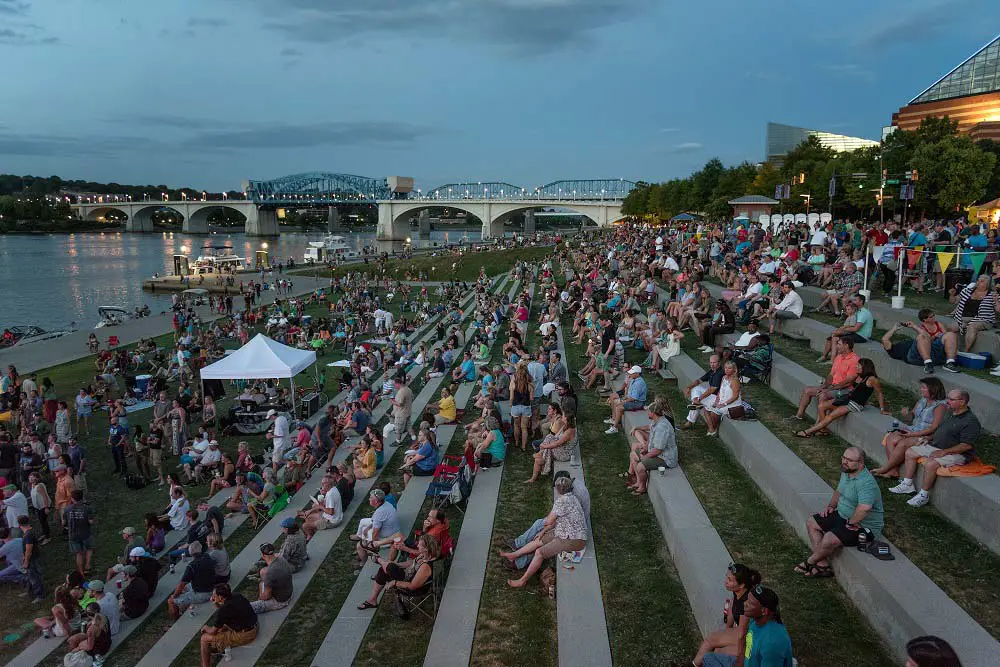 Food, drink and music – what more could one want? Enjoy the local music scene in Chattanooga every Saturday with some great food and get into the true holiday spirit.
North Chick Blue Hole
Get ready to cool off in the summer at the Blue Hole. There are plenty of gorges that run by the creek, so you get to hike up there and plunge into the refreshing water. You can even go bouldering on the rocky terrain. Get ready to fulfill your Tarzan and Jane fantasy and find a vine to swing off of.
Lookout Mountain
Get your adrenalin pumping and try out the Zip line at Lookout Mountain. And it's not just that! You can go through various obstacle courses with climbing, crawling and just a whole lot of family fun.
Tennessee River Park
Go for a long stroll down Tennessee River Park while enjoying the splashing sounds of the river flowing next to you.
Chester Frost Park
Whether you want to read a book by the lake or catch some fish, you can do all that and more at the Chester Frost Park. Go there for a family picnic and enjoy yacht ride before you settle down to eat.
Coolidge Park
This park has everything for everyone. You can go kayaking, play catch or even stretch out with some yoga. Enjoy some good old fashioned fun in the sun for free at Coolidge Park.
Signal Point
This point was pretty significant during the Civil War and is a must-visit for history lovers. It's a 13-mile hike and you can enjoy the sound of rushing water during your hike with all the waterfalls you'll see. If you're vacationing with your pets, take them on the hike too! Once you reach the top, enjoy the view from Sunset Rock.
Lula Lake Trails
Imagine yourself sitting in a theatre, but instead of watching people perform, you get to see nature's artistry at work. The center of this natural theatre features a deep blue lake that'll calm you down the moment you look at it.
Explore the Caves
Among its many mountains, Chattanooga has many caves which will awaken the explorer inside you. A downside is that most of the tours and activities in these caves are paid, but you can still hike up, click a few photos and enjoy the view of the city from the top.
Head to Chattanooga!
That is our list of free things to do in Chattanooga. Whether you're a history fan or just love some good music and art, Chattanooga has something for everyone. These great tourist attractions are free so you can have a wonderful, long vacation and explore both the culture and natural beauty of Chattanooga.