What Actually are Foo Dogs?
The Foo Dogs are creative work of art that makes exquisite colorful décor in the home. Those that have beheld these wonderful statues always desire to get one in their home. If you have desired this statue, you should check through our post on some of the things to know about the Chinese guardian lions. The only way to love something is to know more about it. That is why we are ready to expose you more to this statue.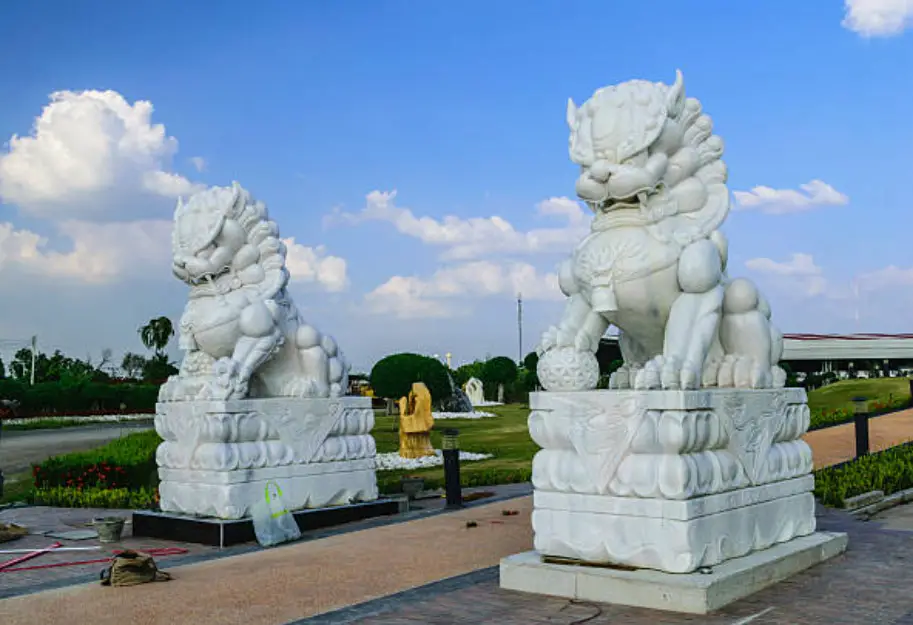 The Best Place to Display the Foo Dogs Is Outdoor
One of the things you may wonder about the foo dogs is the right place to place it in your home. Some have been putting it as part of their home interior décor due to the exquisiteness and symbolic looks. But, it is better to know its origin to understand the right place to place it. The guardian lions were first spotted are temples, palaces, and the house of the elites where they stand sentry. The lions are in different sizes and positions. You can find the lions in imposing sizes, with their mouth wide open to roar. So, keeping the statue outdoor will give it the usual symbols.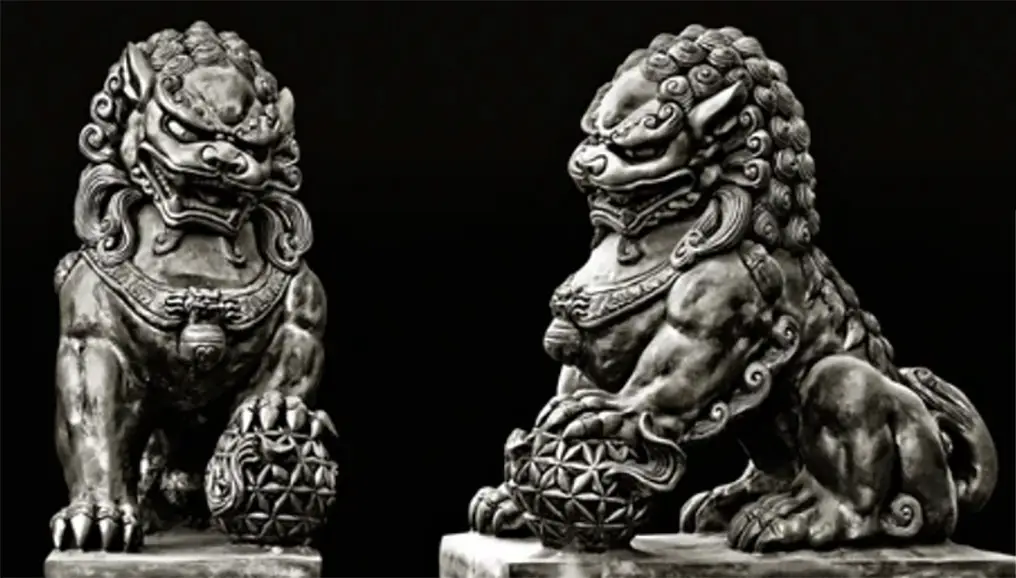 The Foo Dogs Statue Are Actually Lions, Not Dogs
By seeing the name Foo Dogs, you may think that the statue is dogs without knowing that they are lions. The origin of the statue was found in China as "shi" (lion) or "shishi" (stone lion). But the looks of the statue is like those of the Shih Tzu or Chow Chow, which gave it name as the fu dogs or foo dogs.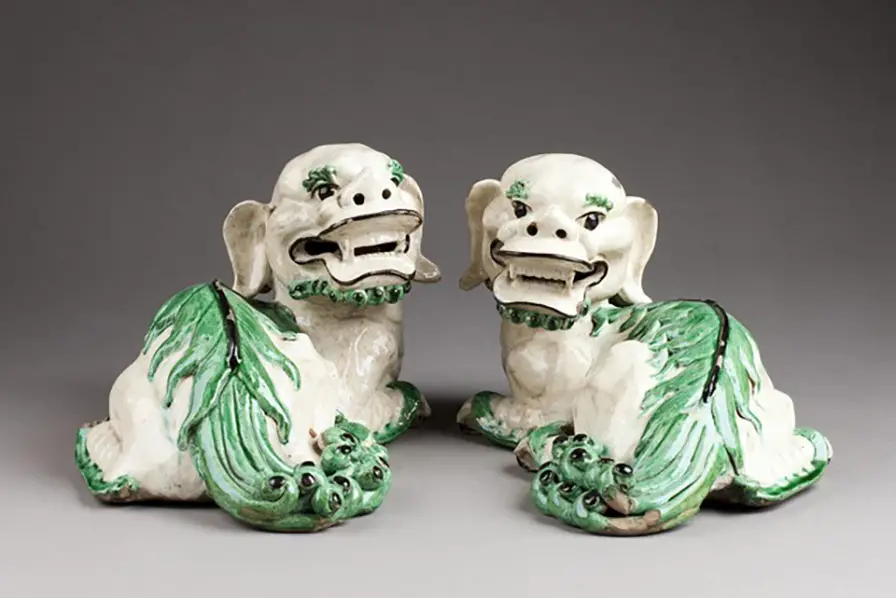 Foo Dogs Statue Mainly Comes In Pairs
If you have visited any Chinese temple, palace, or the home of the elite in China, you will see the foo dogs in pairs. You might have wondered why the lions on the statue are not made to stay alone from each other. The lions are better to be in pairs with one regarded as a lion and the other as a lioness.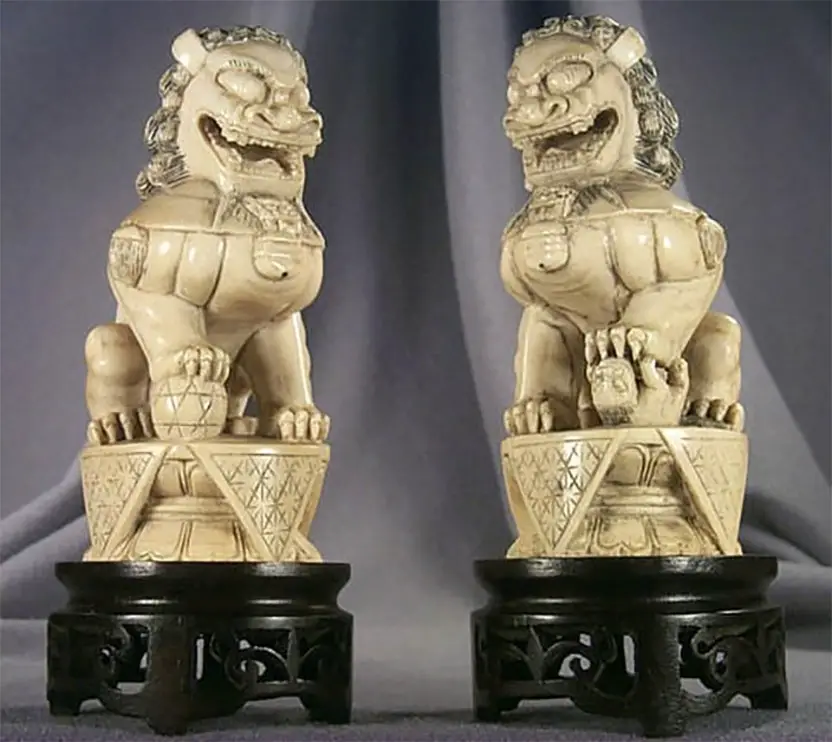 The Details of the Foo Dogs Are All Symbolic
The foo dog statue comes with details, and each of the details is symbolic in a name. You can identify the gender of the lion simply by checking the object under their paw. The female holds a puppy while the male holds a ball. The puppy in the statue stands for a nurturing spirit of nature while the ball stands for the world.
The Positioning of the Foo Dogs Has the Right and Wrong Way
The foo dog statue is cultural in China, and there is a right and wrong way of positioning it to get the protective look you desire. The male on the right with the female on the left is the auspicious placement base on the world from feng shui. The right way of displaying the lions is by placing them in pairs instead of separately.