A Spectacular Ice Canyon in Greenland
Greenland is a vast country, mostly covered by ice. It's home to some of the most spectacular landscapes in the world, including this incredible ice canyon. This canyon was formed by the movement of glaciers over time and is filled with stunningly blue ice. This article discusses the ice canyon in Greenland.
The Ice Canyon is located in the southern part of Greenland and is approximately 60 kilometers long. It was formed over thousands of years by glaciers moving through the area. The canyon is up to 800 meters deep and is filled with blue ice.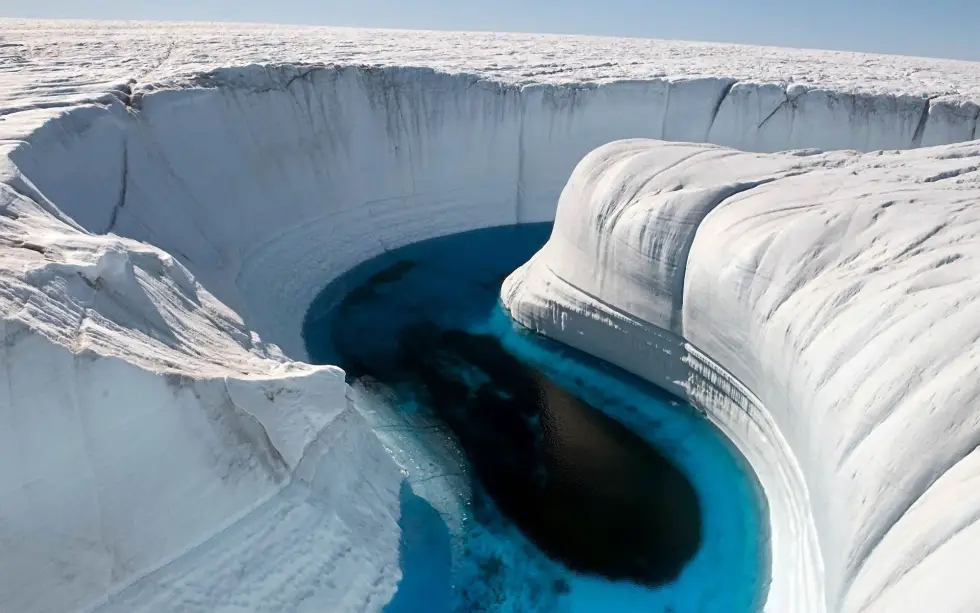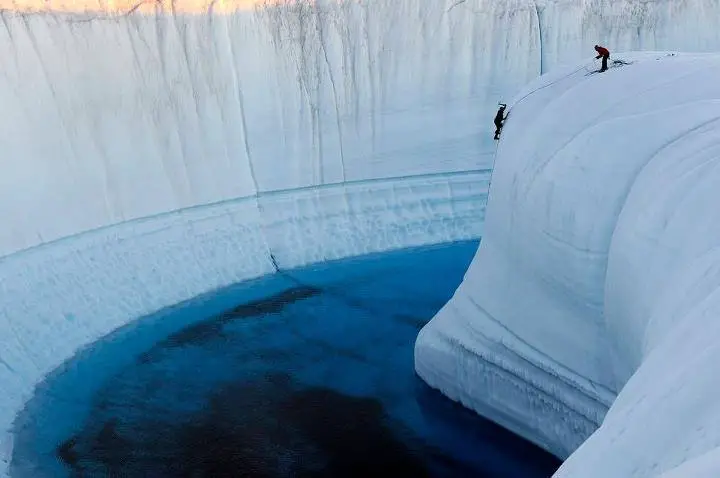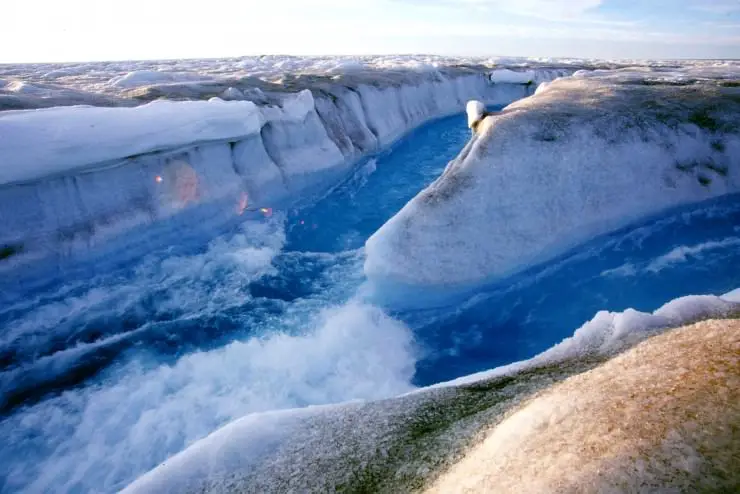 The Ice Canyon is a popular tourist destination for those interested in seeing some of Greenland's most stunning scenery. The best time to visit the canyon is between June and August, when the weather is warmer, and the ice is more likely to be melted.
Many things make the Ice Canyon a spectacular sight. Blue ice is one of the most striking features, and it's possible to see glaciers calving into the canyon. Visitors can take boat tours through the canyon, which offer an up-close look at the ice walls. The charges for these boat tours are reasonable and typically last around two hours.
The Ice Canyon in Greenland is a must-see for anyone interested in seeing some of the world's most spectacular scenery. Canyons like this are few and far between, and the Ice Canyon is one of the most impressive. The reviews from the visitors are unanimously positive, and it is easy to see why.